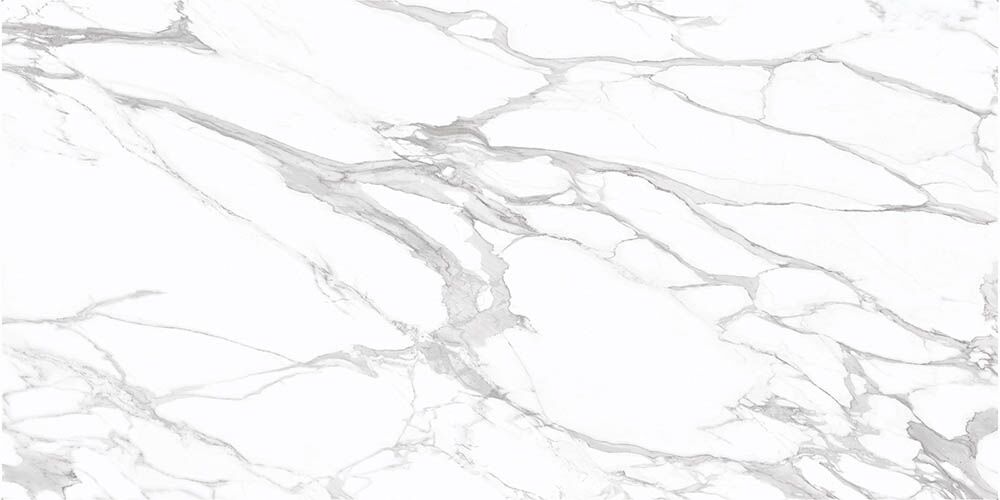 White Carrara
Timeless and elegant, the White Carrara (Bianco Carrara) is a natural stone that has stood the test of time since Ancient Rome. The White Carrara marble is truly flexible in its applications, and is guaranteed to add beauty and class to all floors, tables and walls in your building.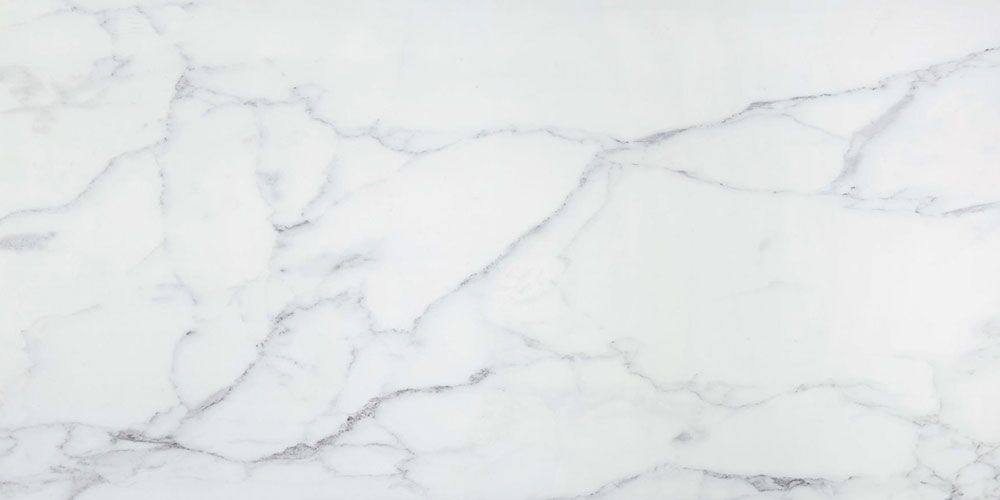 Calacatta
The Calacatta marble is a close relative of the White Carrara marble. Distinctively attractive golden-gray linings make the Calacatta the perfect natural stone to adorn your floor tiles and countertops.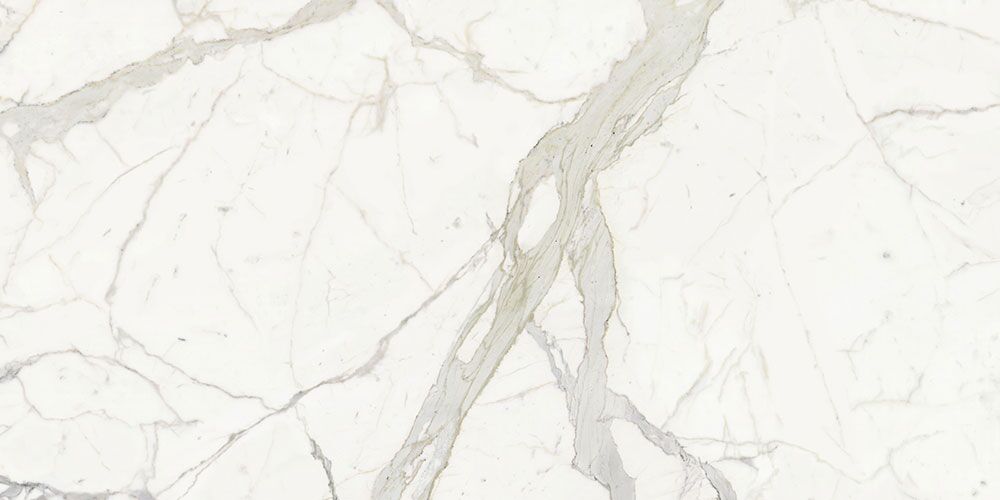 Statuario
The fairest of all white marbles, the Bianco Statuario marble is the perfect natural stone to adorn almost all kinds of walls. With a pattern resembling a natural painting, the Bianco Statuario is truly a work of art!

Door-to-door delivery, with no additional charges

Free space and facilities to cut up and size your marbles

Marble cutting and installation services (charges may apply where suitable)
Italian Marble, For Jakarta…
Itamar is a Jakarta-based marble importer and distributor company, focusing on imported Italian marbles.
Itamar's endeavour began in 1995, when the first showroom at Greenville, West Jakarta, was opened. We were committed to provide only the best selection of the best authentic Italian White Carrara marbles to our customers. Be it small or large projects, from end users to property developers, for private housings to high rise apartments, those who seek natural beauty has been using this imported marble to adorn their walls and floors.
Even now, the White Carrara marble remains our flagship product. We are more dedicated than ever to supply our clients with the best quality white marbles from Italy.
Today, you can find eclectic choice of White Carrara, Statuario, and Calacatta marbles, as well as Black Galaxy and Nero Assoluto granites, and any other top quality marbles and granites that may strike your fancy in the future. Our expanded product selections are sure to satisfy all needs for elegance for your homes, offices, and buildings.
We are First Class
Our focused portfolio of white marbles has allowed us to provide only the best, genuine Carrara, Calacata and Statuario marbles from Italy. We also have a wide range of selection of best quality natural stones; marbles and granites that is sure to satisfy your unique needs.
We are Strategic
Our warehouse is located at Duri Kosambi, connected to the heart and arteries of Jakarta by the Lingkar Luar Barat expressway. Whether it's for viewing visit or deliveries, you can always reach us and vice versa at your leisure.
We are Versatile
Our established partnerships with various marble contractors and artisans can ensure that your white marbles will be displayed in the most perfect conditions possible. Be it in the form of countertops, floors, and walls, our artisans will cater to your every marble needs.
We also provide free consultation services about marble installation services at your convenience.